Living the Wally Lifestyle
New Tesla Roadster
July 09, 2008
I finally saw the new Tesla Roadster in person.
This car looks great just standing still! The fact that it's an all-electric powered vehicle that is capable of high speeds and a decent amount of distance between charges.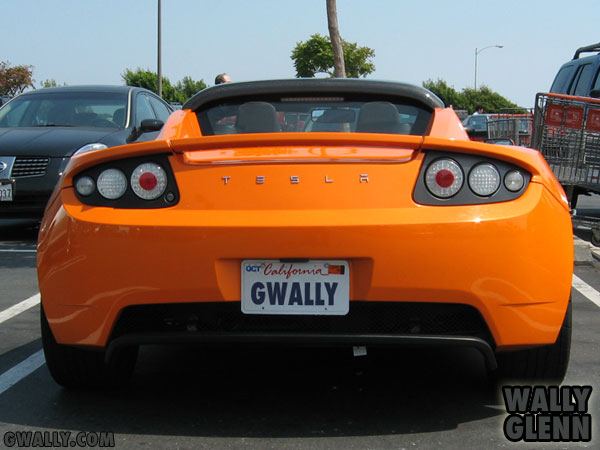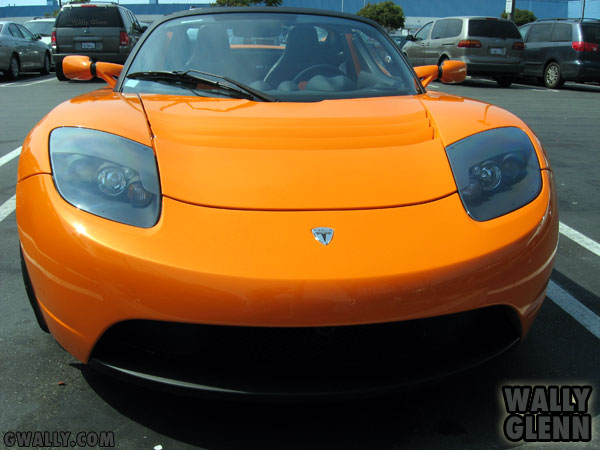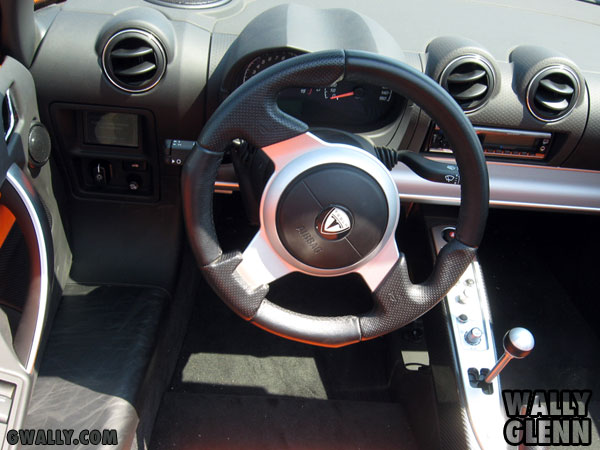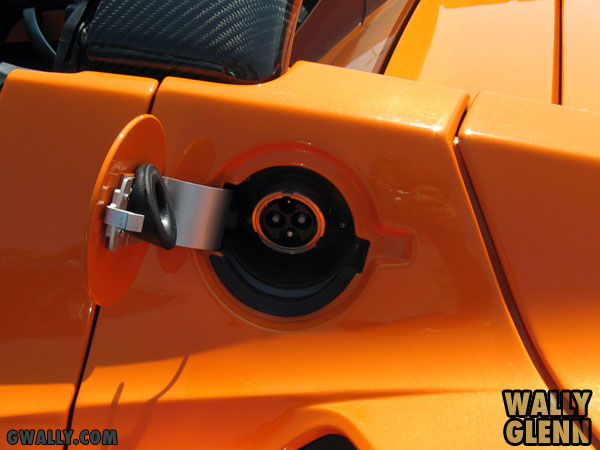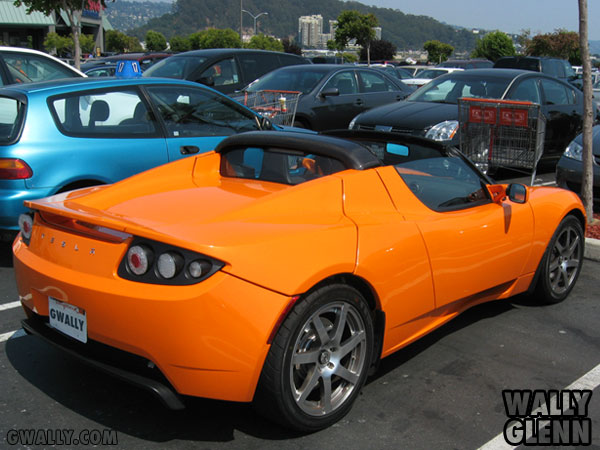 The Tesla Roadster is all-electric. Its capable of about 221 miles per charge. It costs two cents a mile to run this vehicle. It will accelerate from 0 to 60 in about four seconds.
I am rather excited to see how it will look when it's driving next to me.
I will attempt to put more images up at www.unusualautos.com