Wide World of Pranks: Rant
NFL Personalized Jerseys
I know this is tasteless and going to annoy a lot of people, but you have to admit it's funny.


Go to: www.nflshop.com


Choose an official team, such as the New York Jets


Click on the Personalized Replica Jersey


Choose a number, say 01


Choose a player name. I suggest bin laden.


A graphic will pop up showing you your customized jersey. In this case, you chose BIN LADEN, good old #01, playing for the NY Jets.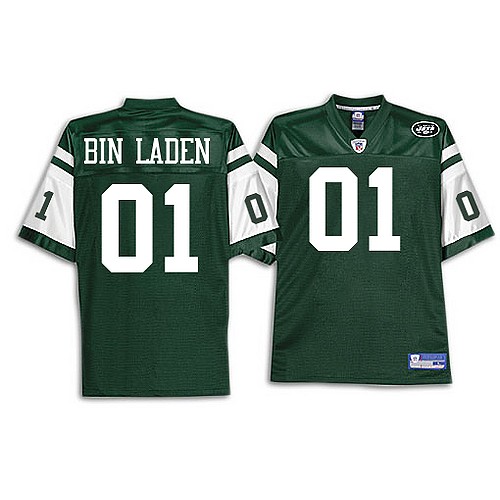 The jersey runs $39.95 which is a fair price for a customized NFL joke of this quality.

You can do the same thing with customized NBA jerseys as well.
Of course, there is really no need to do something as crass as the Jets jersey. You can also have a lot of fun with other jerseys as well: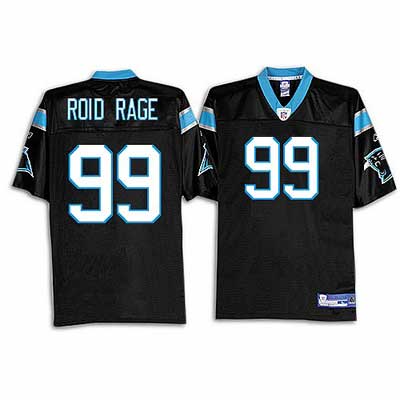 Search: